Tom Clancy's Ghost Recon Breakpoint: Gold Edition - PS4 Clearance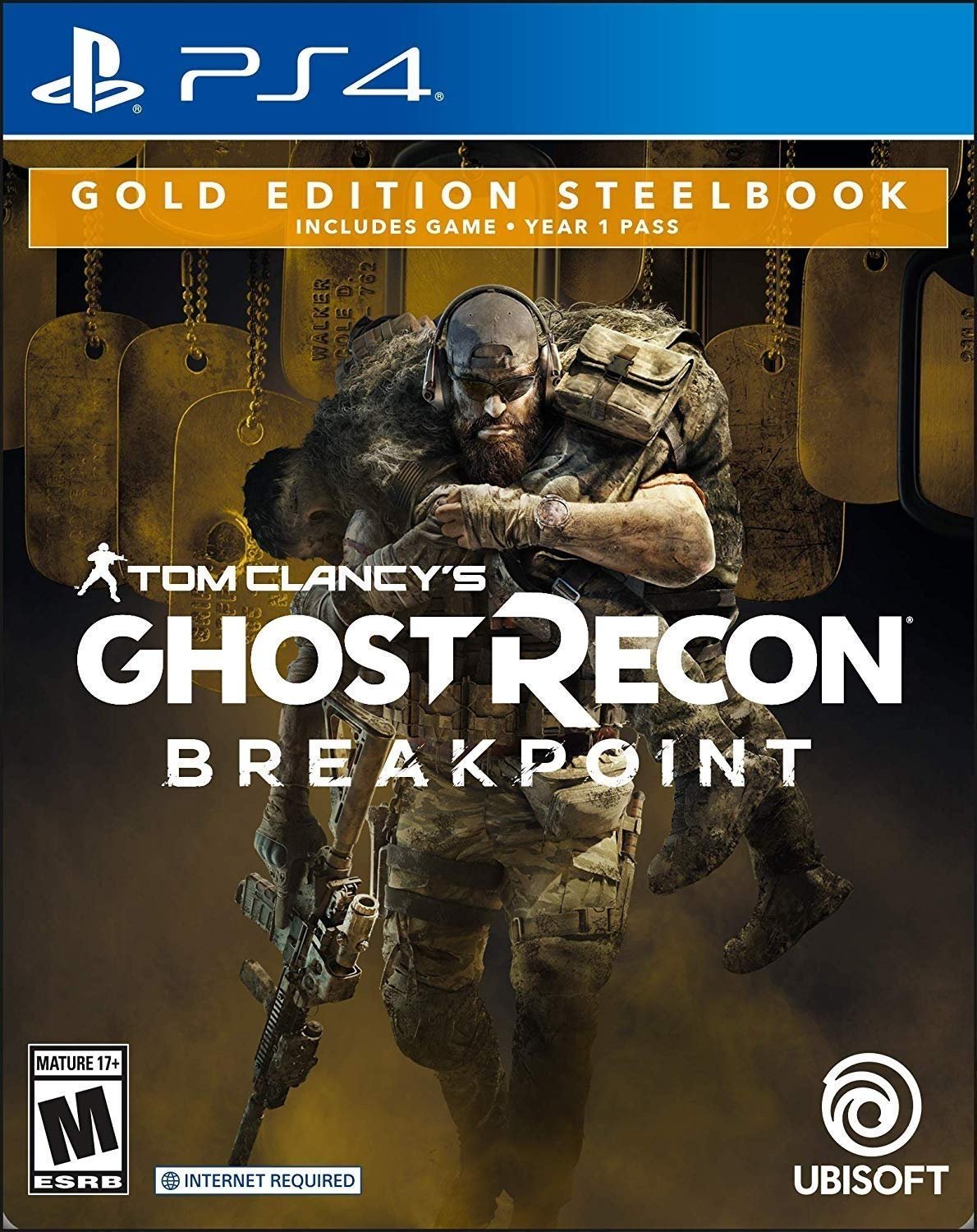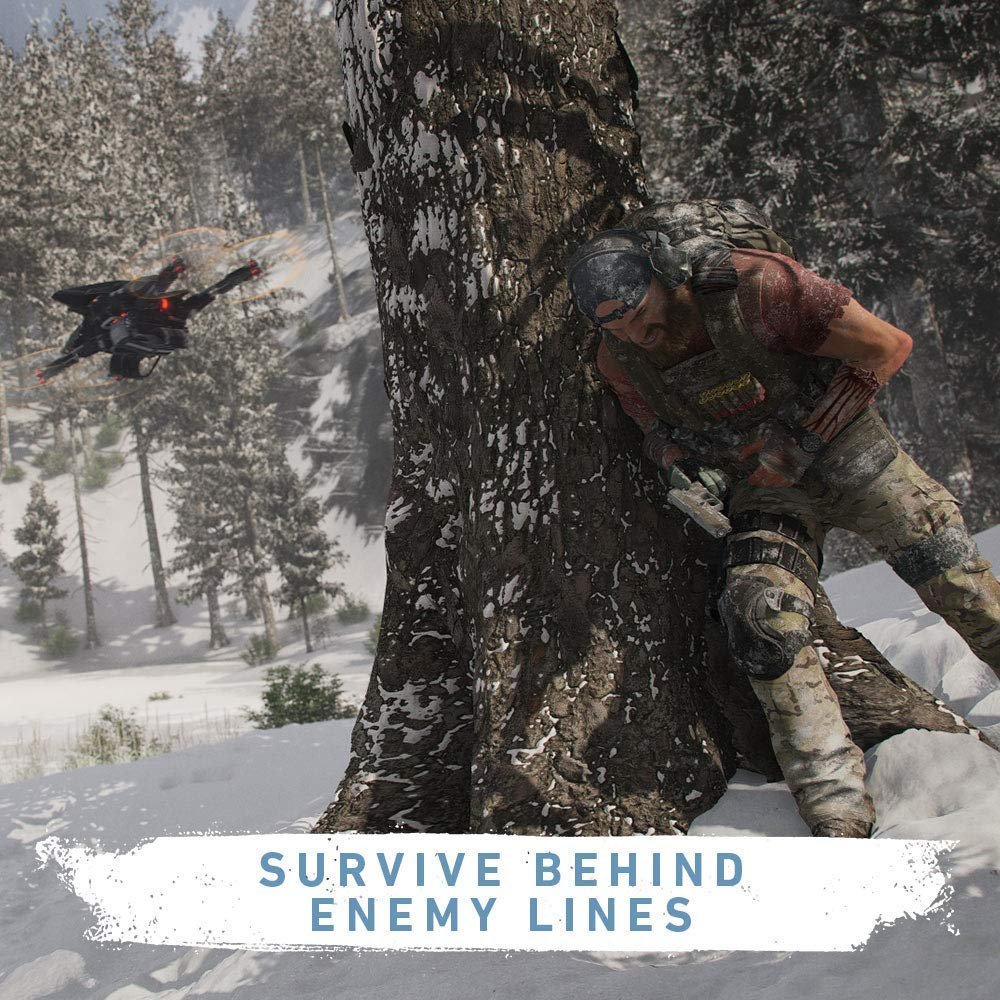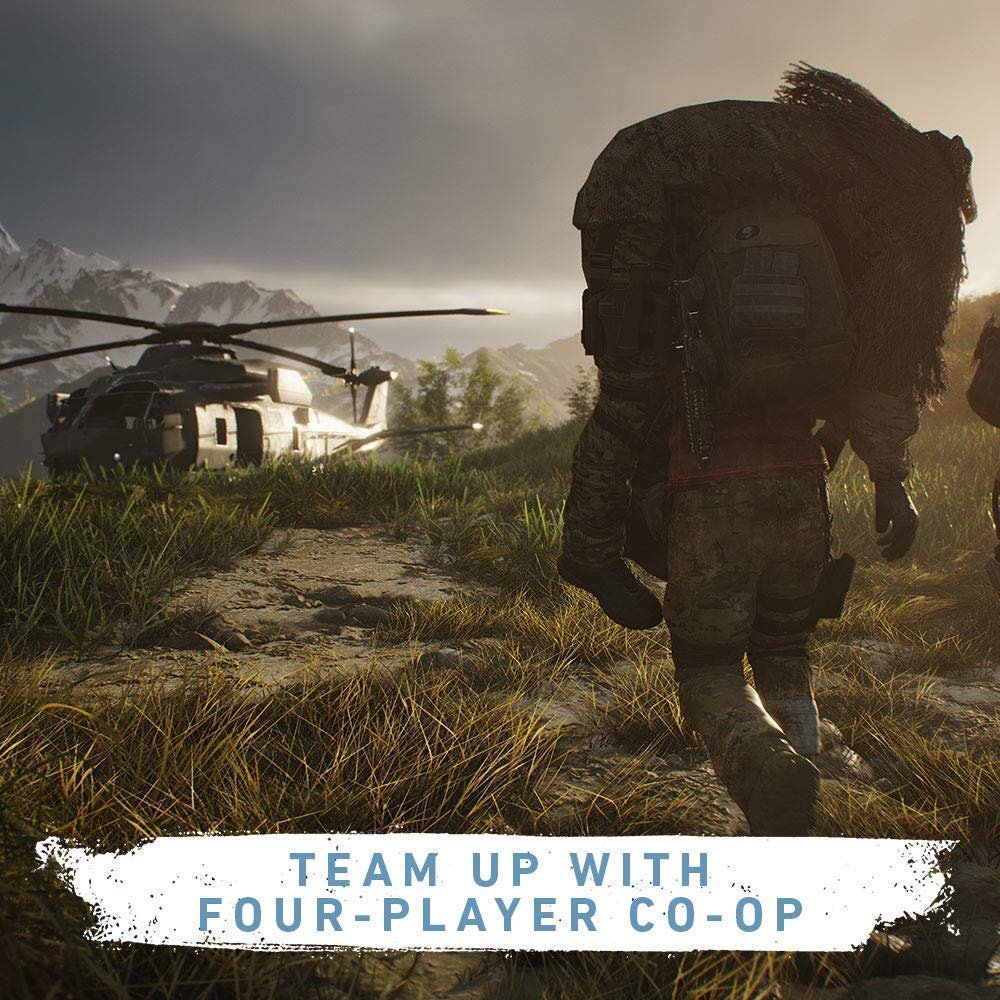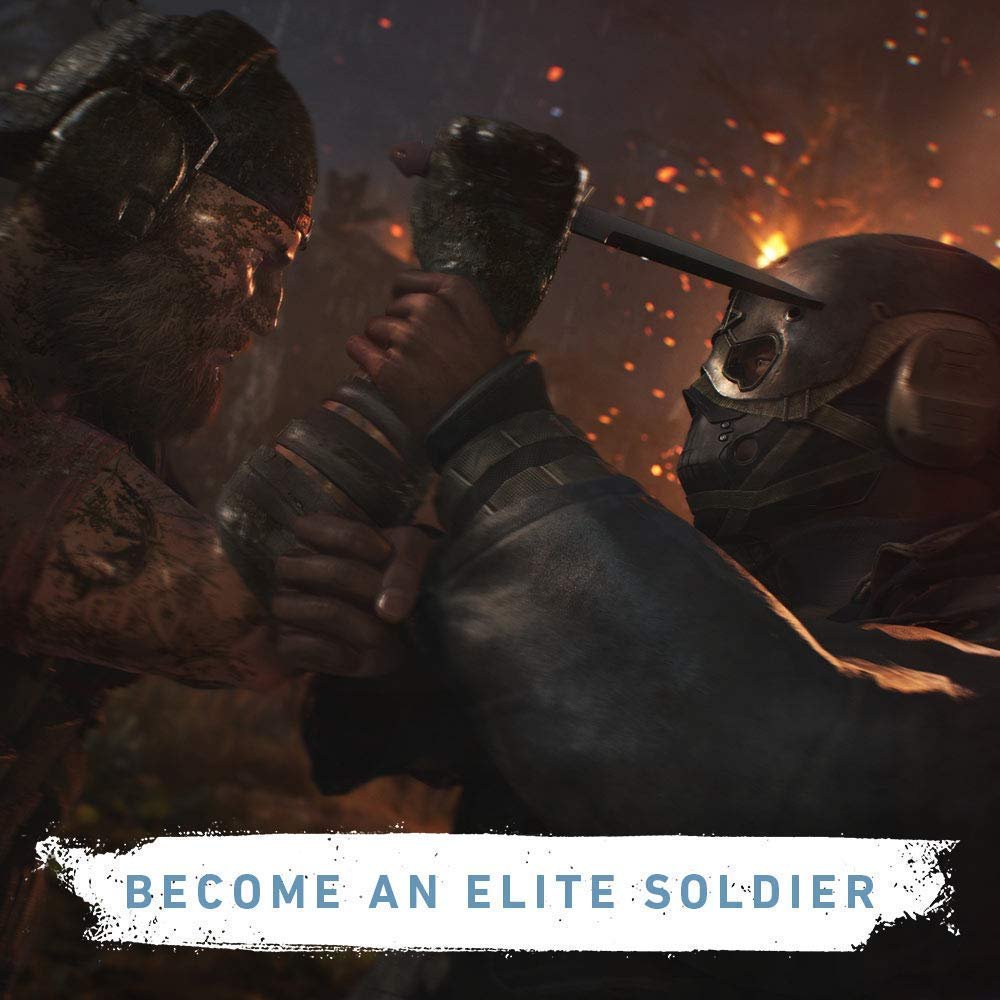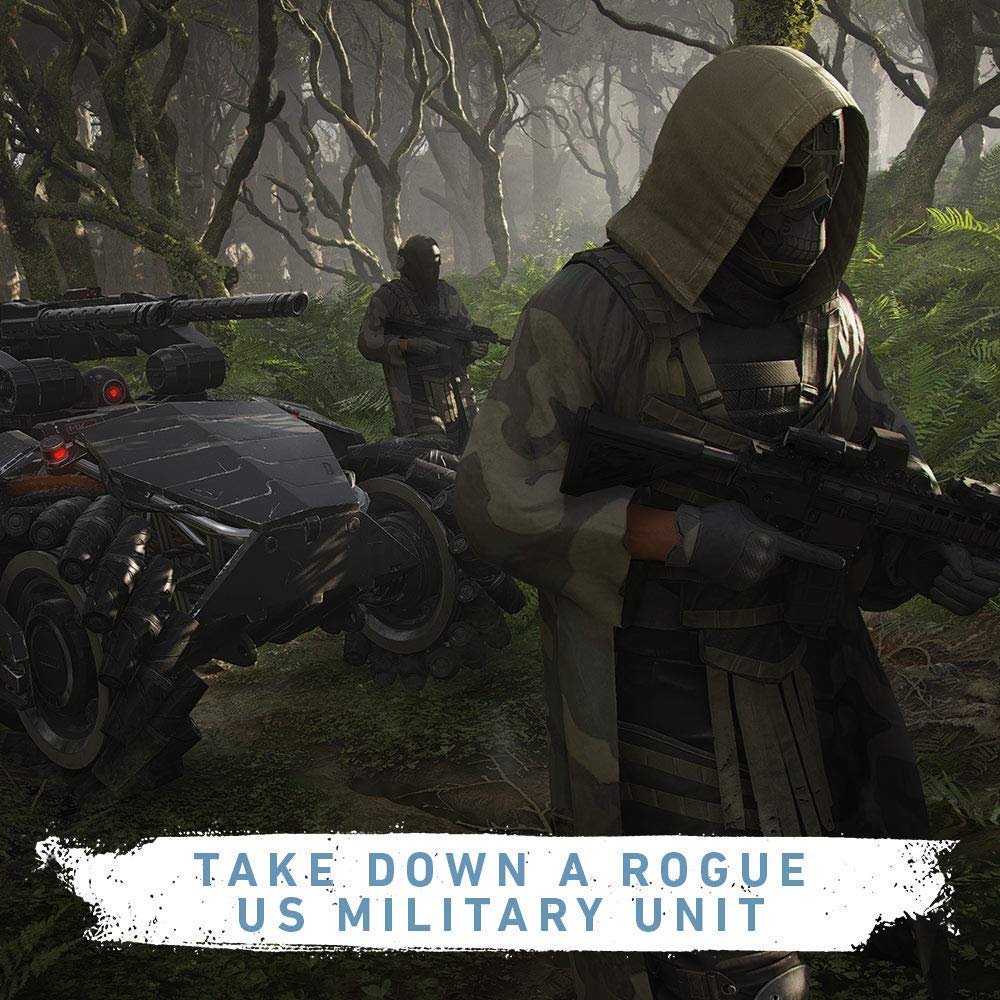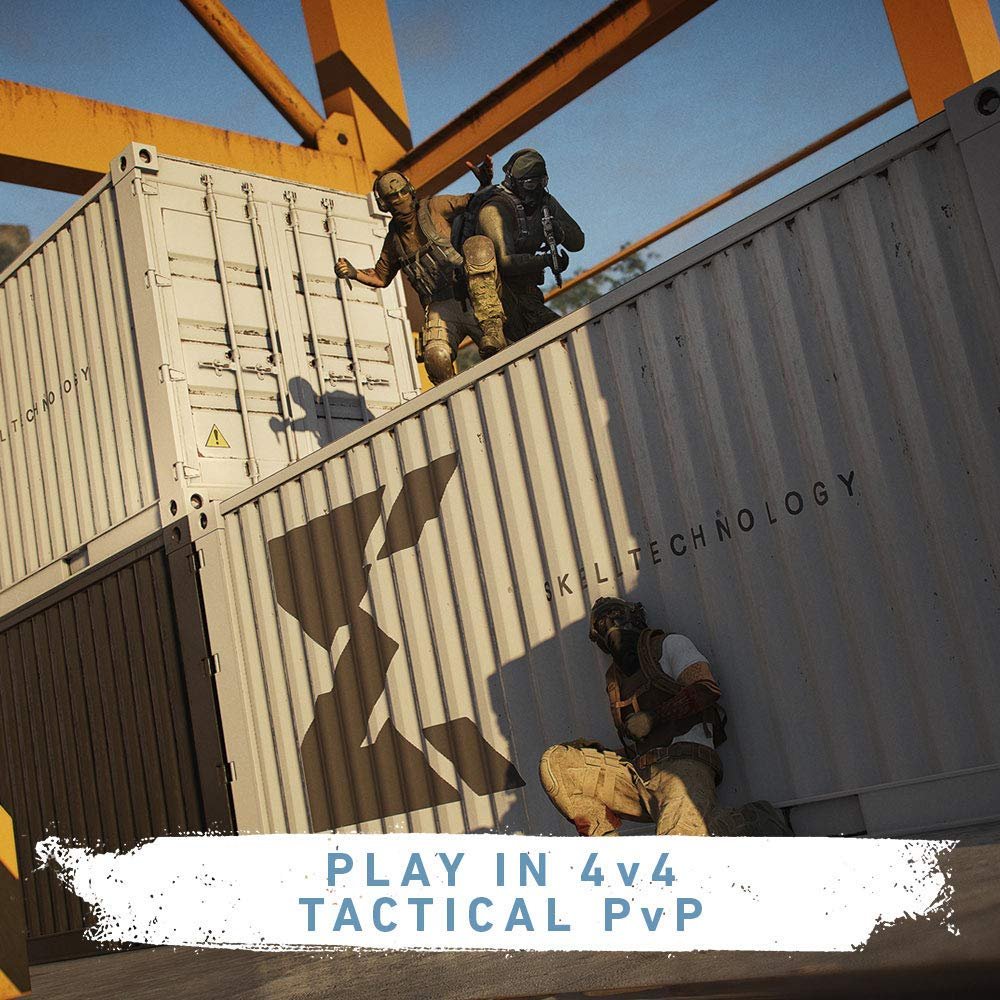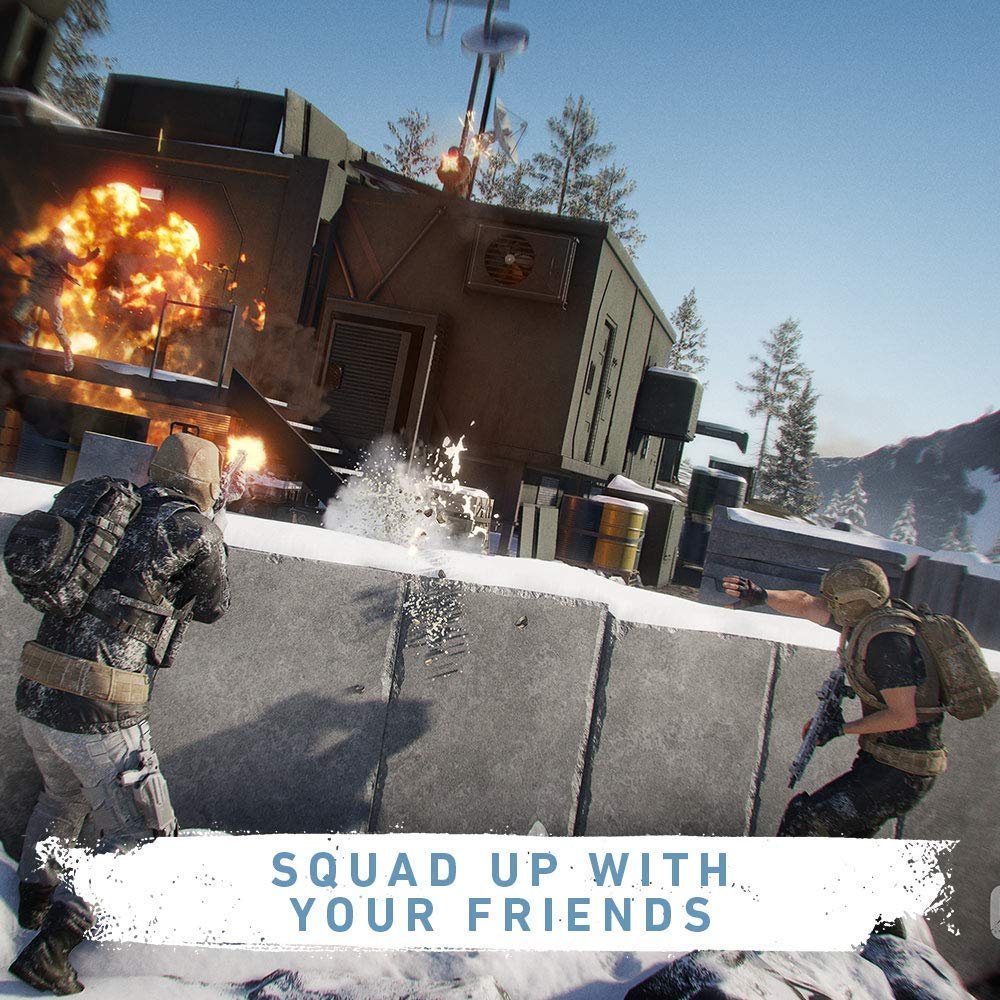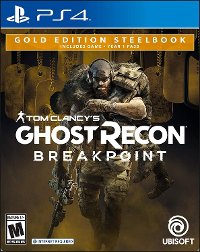 Tom Clancy's Ghost Recon Breakpoint: Gold Edition - PS4 Clearance
Overview
Explore the mysterious world, diverse abilities, new factions, and many ways to play Ghost Recon Breakpoint: Gold Edition for PS4 for sale at RC Willey.
Welcome to Aurora
Somewhere in the South Pacific lies the remote Auroa Archipelago, a vast land of diverse biomes that range from lush rainforests to snowy peaks. Now, it's home to Skell Technology, an enigmatic technology giant. Initially interested in a remote testing site for its autonomous drones, the Silicon Valley company eventually turned Auroa into its "World 2.0," a high-tech, high-security utopia of sustainable eco-cities and robotics research.
Seamless Open World Co-Op
Explore a diverse and mysterious open world ranging from barren deserts and dramatic fjords to futurist cities and arctic peaks. Featuring 11 unique biomes and home to Skell Technologies this remote Archipelago will challenge the Ghosts like never before. Use the environment to your advantage as you disappear into a jungle canopy to evade your foes or jump into a vehicle and charge into battle by air, land and sea. A seamless co-op experience means your squadmates can jump in and out at any time.
Fight Your Brothers in Arms Turned Rogue
Face your deadliest enemy yet, The Wolves, former Ghosts who have betrayed their country. Led by the charismatic Colonel Cole D. Walker they have taken control of Auroa for an unknown purpose. Now in control of Auroa's powerful drone technology The Wolves and their allies will hunt you mercilessly across Auroa.
Military Survival
Experience life as a Ghost, an elite US Special Operations soldier, as you fight back from behind enemy lines on the toughest mission of your career.
Injury System
Now when your Ghost takes damage they may also become injured. These injuries will slow you down and reduce your combat effectiveness requiring additional time and resources to heal your Ghost back up to peak fighting condition.
Terrain and Stamina
The world of Auroa will push your Ghost to their limits. Steep slopes will make you slip and fall, traversing water or snow will slow you down. Properly managing your stamina will be essential to surviving and fighting back.
The Bivouac
Trapped behind enemy lines The Bivouac is a temporary camp where you and your fellow Ghosts will rest and prepare for the next mission. Clean your weapons, change classes, craft items, upgrade gear, and more. Then select desired time of day and weather before venturing back out.
Buddy Carry
Leave no man behind. When an ally is down and needs help, instead of giving medical attention in the middle of a firefight, you can quickly sling them over your shoulder and move to safety to get them back on their feet.
Stealth
Use all your training and skills to infiltrate or evade your enemies as they hunt you without mercy.
Features
Gold Edition comes with 1 year Online Membership Included.
Specs
| | |
| --- | --- |
| Collection | Tom Clancy's Ghost Recon Breakpoint |
| Model | PS4 UBI 09045 |
| Weight | 0.25 lbs. |
| Genre | Shooter |
| Developer | Ubisoft |
| Publisher | Ubisoft |
| ESRB Rating | Mature - Blood, Intense Violence, Mild Sexual Themes, Strong Language |
| Local Players | 1 |
| Online | up to 4 |
| Release Date | October 1, 2019 |
Estimated shipping to
Set Zip Code