RC Willey Wants To Work With You!
We are looking for CFI certified flooring contractors in Utah, Idaho, Nevada, and Northern California. We consistently rank in the top 20 in the country in flooring sales and contract installation of over 10 million square feet of flooring annually.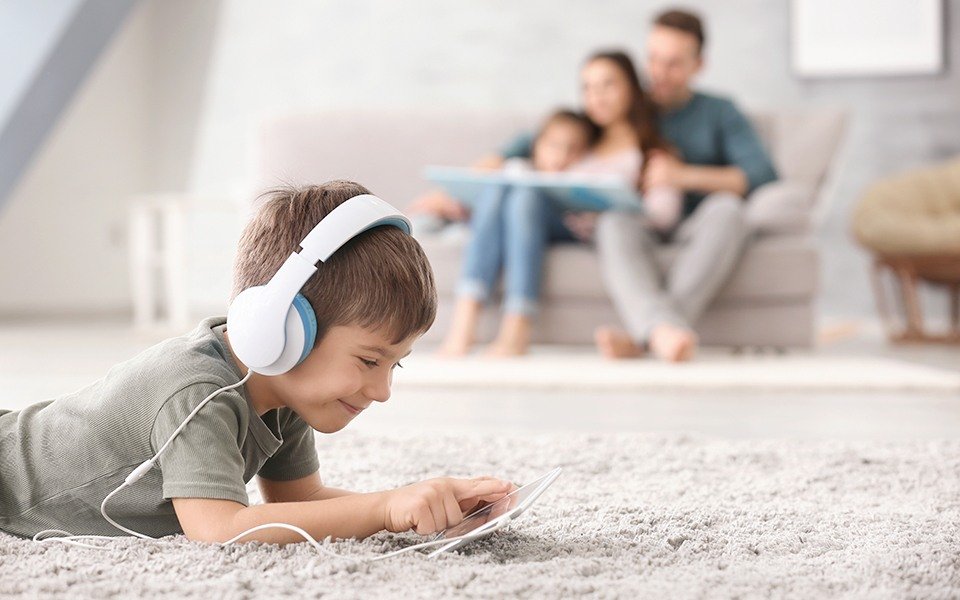 Benefits Include…
Competitive pay rates, steady work, bi-monthly direct deposits, installations measured by professional estimators and all contracts are picked up at local RC Willey warehouses. Onsite dumpster available and local supply house discounts with direct billing in Utah and Idaho. Contractor discounts on all products RC Willey carries.
Utah
Justin Slagowski
Office 801.464.7959
Mobile 801.301.0156
justin.slagowski@rcwilley.com
Idaho
Landon Syphus
Office 208.288.4125
Mobile 208.258.1355
landon.syphus@rcwilley.com
Las Vegas
Gina Halwix
Office 702.856.8023
Mobile 720.498.5853
gina.halwix@rcwilley.com
Reno
Harold Austin
Office 775.337.4623
Mobile 775.338.5196
harold.austin@rcwilley.com
Northern California - Sacramento area
Charles Chambers
Office 916.770.2766
Mobile 916.297.3351
charles.chambers@rcwilley.com