RC Willey believes it is important to be green.
We are continually expanding our efforts to protect the environment.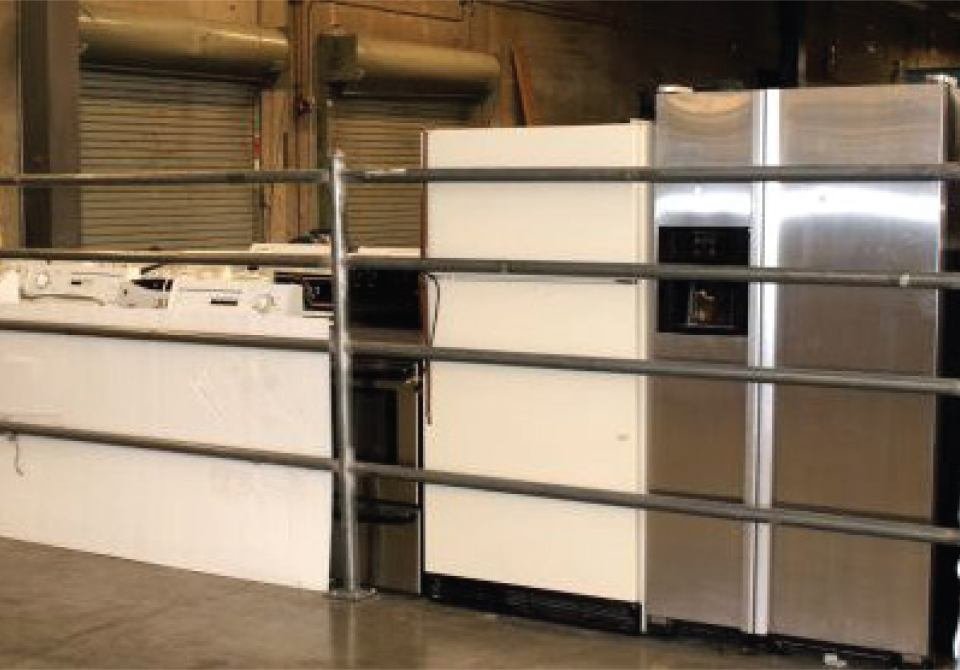 We Recycle Your Old Appliances
When you purchase a new appliance from RC Willey, our delivery truck drivers will haul away your old appliance free of charge. Instead of dumping it at the landfill, we take your used appliance to our distribution centers to be recycled. There, the freon (gas in fridges), copper, and scrap metal are all recycled. We pick up approximately 117 old appliances to recycle a day! That's nearly 700 a week, or 2,800 a month!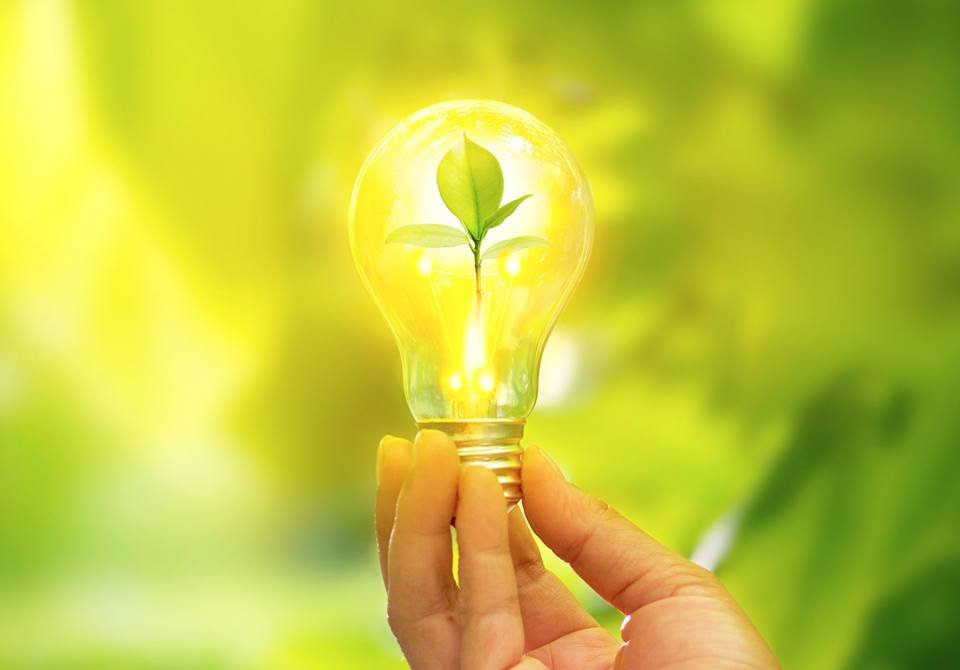 We Use Energy-Friendly Light Bulbs
In our warehouses and corporate offices, we've switched out all of our florescent lights and replaced them with more efficient alternative bulbs, savings thousands of dollars in energy costs.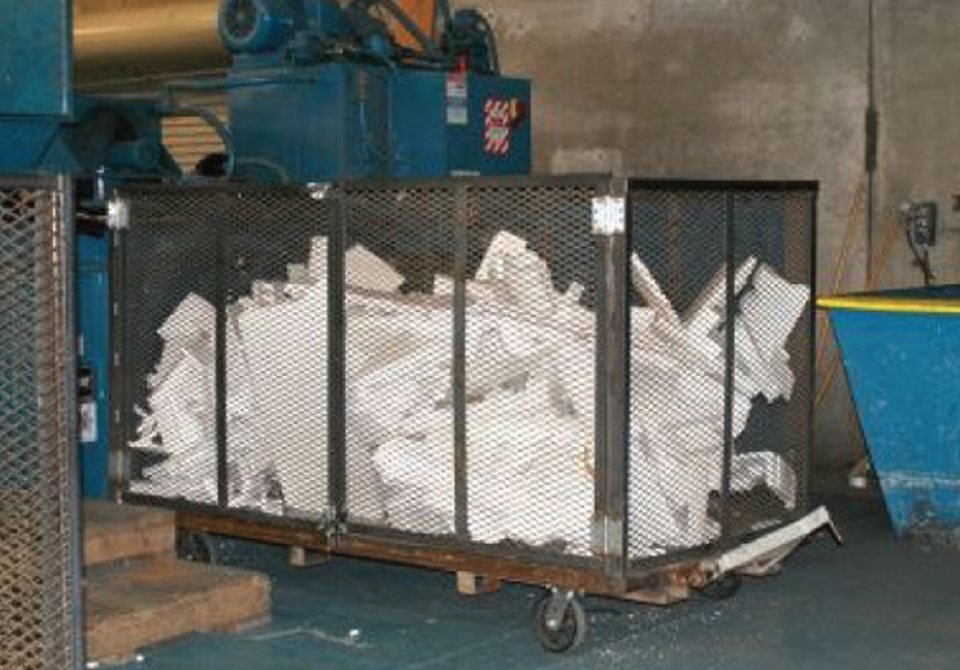 We Recycle
With the 5,500 pieces of new inventory that are delivered to our main warehouses every day, we end up with a lot of waste (boxes, packaging materials, etc). RC Willey has balers that recycle plastic, styrofoam, and cardboard. If trash doesn't fit into one of these three recycle bins, it's taken to the landfill. We have reduced our reliance on landfills by over 85%.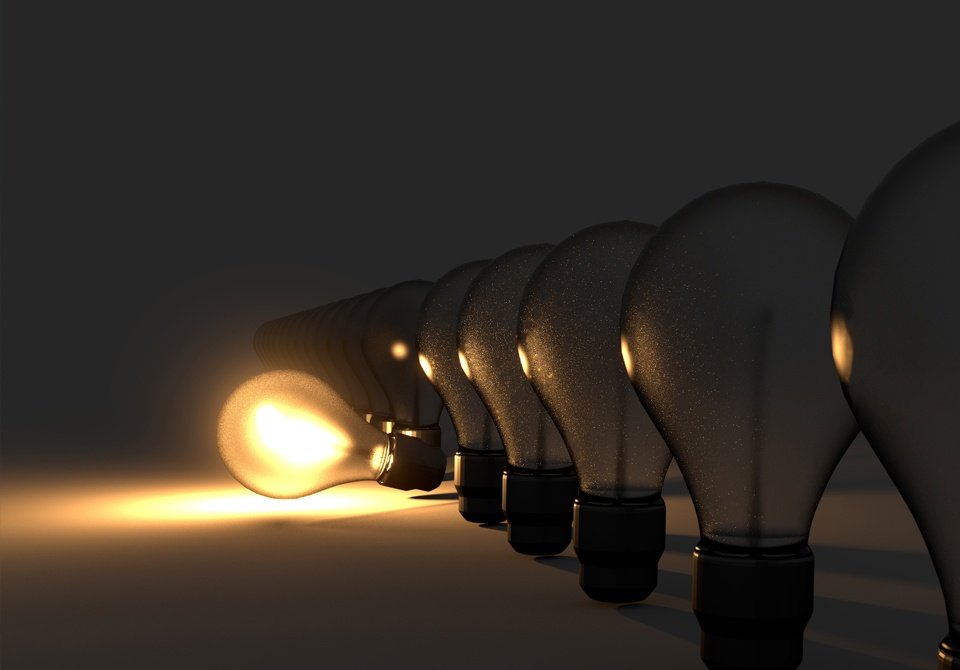 We Have Motion Sensor Lights in Our Warehouses
We have motion sensor lights in all of the aisles of our distribution warehouses. Each aisle consists of three sections. If there is 10 minutes of inactivity in a section, the lights switch off. This significantly cuts down our energy usage on a daily basis.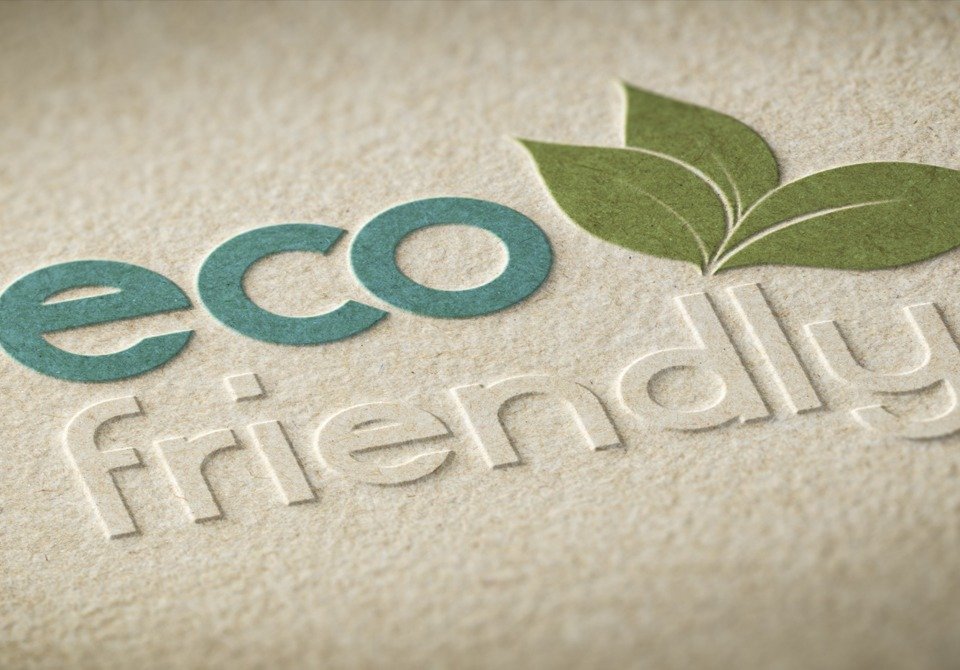 We Select Our Papers Carefully
RC Willey ads are printed on lighter weight papers produced using less fiber, fewer chemicals, and less energy in the manufacturing process. We also have a recycling program at our corporate offices. 17 trees are saved with every ton of paper shredded or recycled! That adds up!